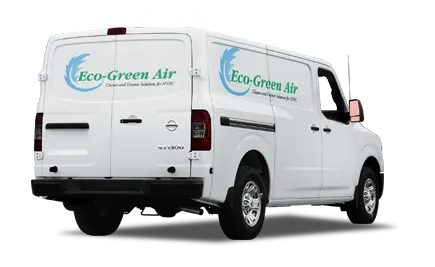 Reliable Repair and Maintenance for All Heating Systems
Welcome to Eco-Green Air, your trusted partner for all heating system needs in Fayetteville, NC. As the chilly weather sets in, the importance of a reliable and efficient heating system becomes paramount. Our team of skilled technicians is dedicated to providing the best in heating repair, maintenance, and installation services. Specializing in a wide range of heating solutions, including heat pumps, mini-split heat pumps, and furnaces, we cater to every Fayetteville home's unique needs with top brands like Goodman, Trane, Carrier, Daikin, Mitsubishi, and LG.
At Eco-Green Air, we believe in delivering not just warmth, but also peace of mind. Whether you require a quick tune-up, a comprehensive repair, or are considering a new installation, our experts are equipped to handle all makes and models with utmost precision and care. We pride ourselves on our commitment to energy efficiency and customer satisfaction, ensuring that your heating system is not only effective but also environmentally friendly and cost-effective.