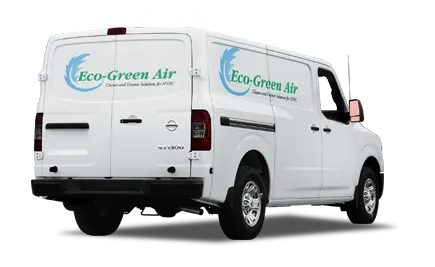 Your Raleigh, NC
Commercial HVAC Expert
Part of running a business involves making sure your employees and customers are comfortable in your space, that's why you need a reliable commercial heating and cooling contractor you can trust when the worst happens and your heating, cooling or air quality systems need repair.
Eco-Green Air is your local Wake County commercial HVAC service expert. We can help repair and install new rooftop systems for your business. If you've ben having to consistently repair and service your rooftop commercial systems, then we can help install a new heating or cooling system for your business. Call Eco-Green Air for your commercial HVAC rooftop service.