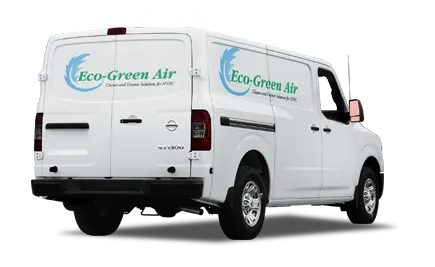 Your Raleigh, NC
Mini Split Service Provider
More and more homeowners in the Wake County area are choosing to convert their current comfort systems to mini splits, or choosing mini split heat pumps for newly constructed homes.
Mini split heat pumps make a great choice as a heating and cooling system in North Carolina because they can efficiently cool your home during our humid summers, and then also heat your home during our cold winters. Mini split heat pump technology is very advanced, and requires additional training to service these units properly. Eco-Green Air is your mini split heat pump repair and maintenance expert in Raleigh, call us today for service!