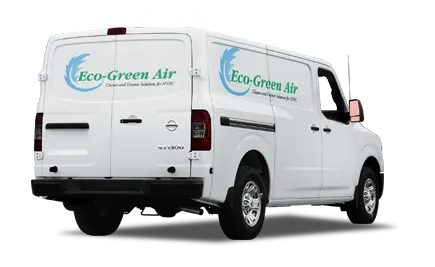 Your Durham, NC
EV Charger Professional
Welcome to Eco-Green Air, your trusted provider for EV charger installation services in Raleigh-Durham, NC.
As electric vehicles become increasingly popular, having a convenient and efficient home charging solution is essential. Our team of skilled electricians is dedicated to installing a range of EV chargers, ensuring that you can enjoy the full benefits of your electric vehicle. With our expertise, we make the installation process seamless and hassle-free, allowing you to charge your EV quickly and safely at home.