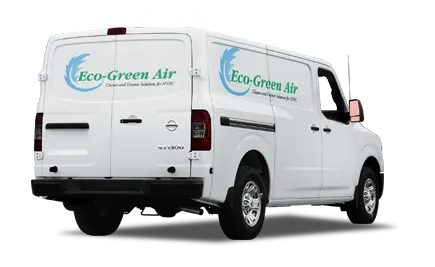 Your Raleigh, NC
Thermostat & IAQ Experts
WiFi® and App based HVAC controls are rapidly changing the way our customers interact with their heating and cooling systems. If you don't already have a smart thermostat in your Wake County home, you're missing out on incredible comfort and energy saving benefits.
Having a smart thermostat allows you to control the temperature of your home or specific rooms from anywhere from your phone, and it will save you money on monthly utility bills by allowing you to better control the temperature while you're home or away. We install and service a variety of smart thermostat options, get in touch for your quote today.