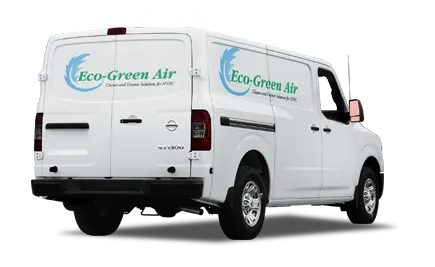 Expert Furnace Repair and Installation Services
Welcome to Eco-Green Air, your trusted provider of heating services in Durham, NC. As temperatures drop, the need for a reliable and efficient heating system becomes crucial. Our skilled team is here to ensure that your home or business stays warm and cozy throughout the colder months. Specializing in a variety of heating solutions, including heat pumps and furnaces, we're dedicated to delivering exceptional service and lasting comfort to our Durham community.
At Eco-Green Air, we understand that each space has unique heating needs. That's why we offer customized solutions designed to provide maximum efficiency and comfort. Whether you're looking to install a new heating system, require urgent repairs, or need routine maintenance, our experienced technicians are equipped to handle all types of heating challenges, ensuring your environment is warm and welcoming, regardless of the weather outside.