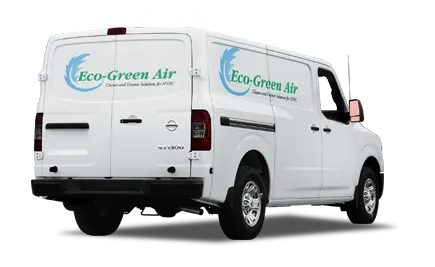 Efficient and Safe EV Charger Installations by Experienced Technicians
Welcome to Eco-Green Air, your all-in-one solution for electrical services and EV charger installations in Fayetteville, NC. Our team of licensed electricians is equipped to handle all your electrical needs, from minor repairs and installations to complex electrical system upgrades. We understand the importance of having a safe and efficient electrical system in your home, and we are committed to providing high-quality services that meet the latest safety standards and customer expectations.
As the world moves towards sustainable transportation, Eco-Green Air is at the forefront of providing state-of-the-art EV charger installations for your home. Our expertise extends to installing a wide range of EV chargers, ensuring that your vehicle charging solution is not just efficient but also seamlessly integrated into your home's electrical system. Trust us to empower your shift to green energy with our reliable and professional services.