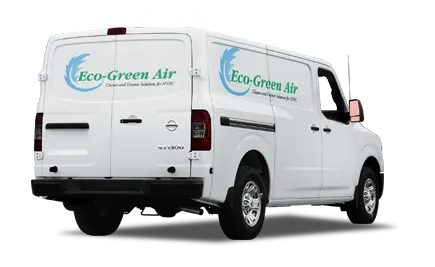 Customized Cooling Solutions with Mini-Split Heat Pumps
Eco-Green Air is proud to serve Durham, NC, offering top-tier air conditioning services that cater to the diverse needs of our community. Specializing in heat pumps, central air conditioners, and mini-split heat pumps, our team is committed to providing efficient and reliable cooling solutions. With our expertise in the latest A/C technologies and a customer-first approach, we ensure your home or business stays comfortable throughout the warmer months.
Understanding Durham's climate challenges, we offer tailored cooling solutions designed to optimize comfort and efficiency. Whether you're looking for an eco-friendly heat pump, the reliability of a central air conditioner, or the versatility of a mini-split system, our skilled technicians have the knowledge and experience to provide the perfect fit for your space. At Eco-Green Air, your comfort is our priority, and we strive to deliver excellence in every installation, repair, and maintenance service.