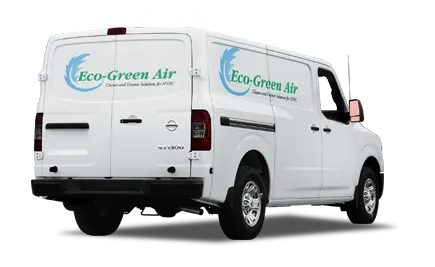 Comprehensive Electrical Services for Homes and Businesses
At Eco-Green Air, we're committed to providing Durham, NC, with cutting-edge EV charger installations and a broad range of electrical services. As the demand for electric vehicles grows, we are here to ensure your home is equipped with the latest in EV charging technology. Our team of certified electricians brings expertise and precision to every project, from EV charger installation to general electrical repairs and upgrades, ensuring your home's electrical systems are efficient, safe, and reliable.
In addition to specializing in EV charger installations, Eco-Green Air offers comprehensive electrical services to meet all your residential and commercial needs in Durham. Whether it's routine maintenance, electrical panel upgrades, or custom wiring solutions, our skilled professionals are equipped to handle projects of any size with the utmost care and attention to detail. We pride ourselves on delivering quality workmanship and exceptional customer service, ensuring your electrical systems function at their best.